Using state-of-the-art software and strategic services, CompCorePro has been successfully providing cost-effective workers compensation coverage since 2015. Our aim is to get employees back to work faster, which helps save you time and money. With vast experience in healthcare and workers compensation industries, our team has the extensive knowledge to help your company.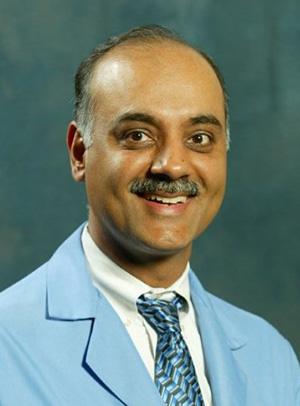 The co-founder and Medical Director of CompCorePro, Dr. Raj Khanna is a Sports Medicine Specialist, and has more than 23 years of Occupational Health experience. Over the course of his career, he has operated 3 medical clinics that served approximately 700 companies and 15 sports teams ranging from the high school to the professional level.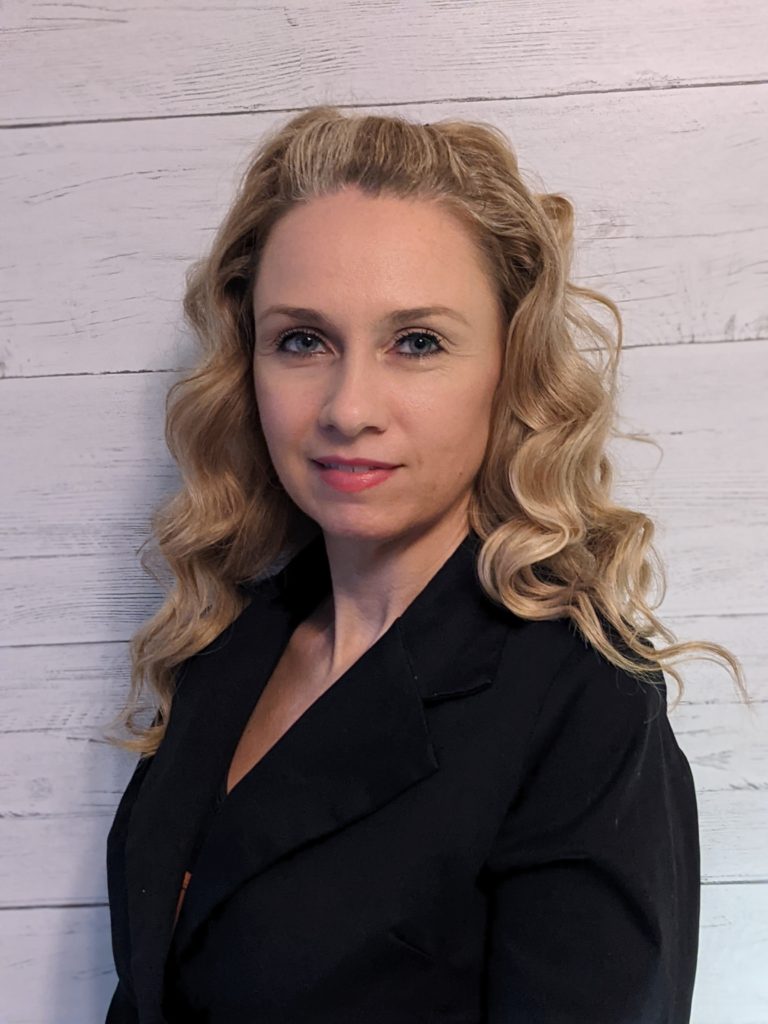 Angela Sanfilippo is one of CompCorePro's referral coordinators. She brings more than 15 years experience in healthcare and workers compensation injuries. Angela is dedicated to helping employers manage their claims more efficiently with cost effective solutions. She is committed to getting injured employees the quality care they deserve quickly.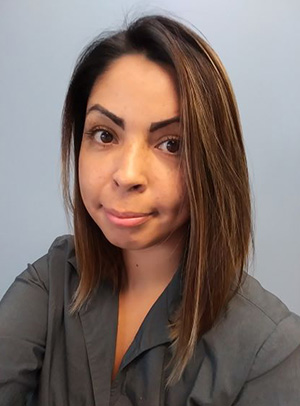 With 7 years of experience in health care and workers compensation injuries, the coordination of referrals, and claim management, Referral Coordinator Elida Garcia is proud to help in assisting CompCorePro's clients with cost-effective solutions.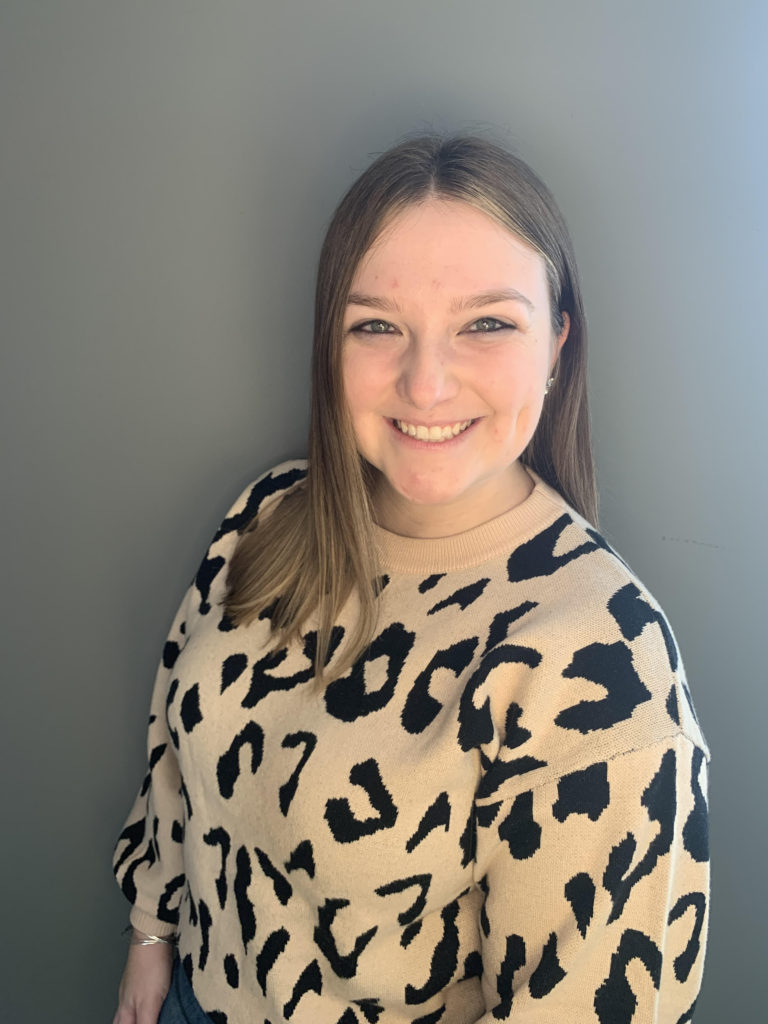 Ashley McGee received her MBA from Elmhurst University in May 2020. She joined CompCorePro full time as an account executive and does sales and marketing for CompCorePro. Ashley oversees the onboarding of new clients. Ashley is also a certified athletic trainer who has extensive experience treating musculoskeletal injuries and worked with clients managing their workers compensation claims prior to being promoted to account executive.