CompCorePro assists adjusters in working with medical providers to get injured employees back to work faster, improve adjusters' efficiency, and save clients up to 50% on medical costs.

We understand the circumstances that can prevent employees from working and cost clients money — from potentially frivolous claims to delayed adjuster reviews. That's why our team of clinicians and workers compensation consultants are prepared to help with all types of workers compensation claims.
If you're an insurance carrier or third-party administrator, CompCorePro can help your clients by reviewing and handling workers compensation claims. Using advanced medical algorithms, our clinicians evaluate claims within 24 hours of an employee visiting the doctor. During this process, our experienced clinicians: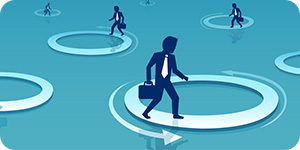 Identify potentially frivolous claims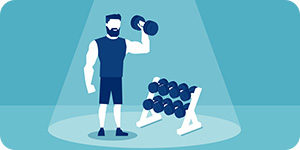 Discern whether or not the injury is work related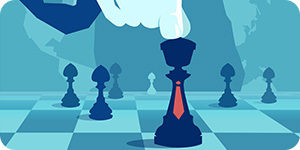 Suggest appropriate medical treatment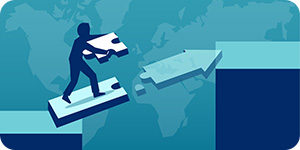 Coordinate care and avoid lost time days
CompCorePro works with adjusters to successfully close claims and get the injured employee back to work, saving your client money.