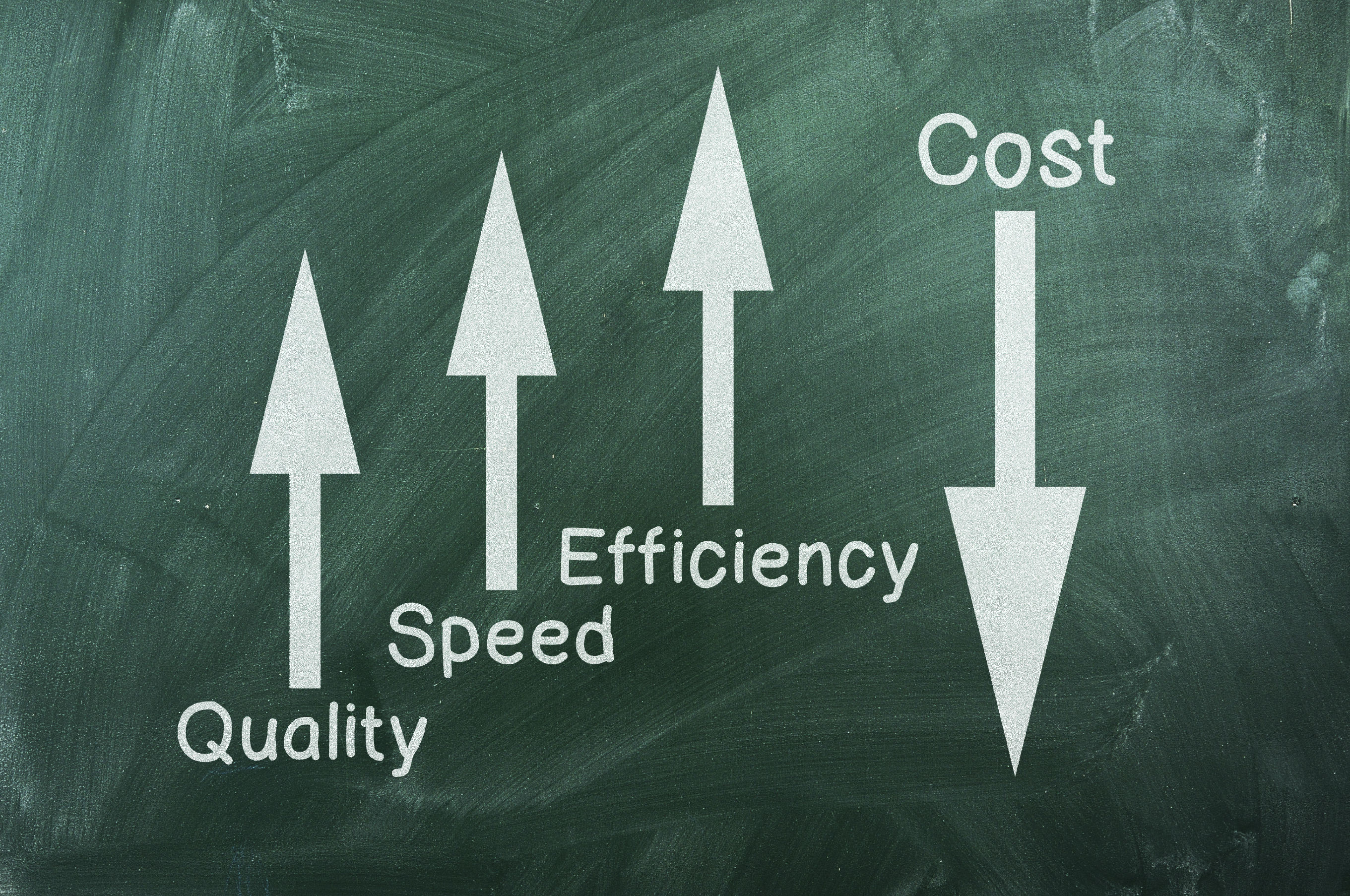 Improve adjuster's efficiency and save clients up to 50% on medical costs.
If you are an insurance carrier or a third party administrator (TPA) looking for a competitive advantage, CompCorePro (CCP) is what you have been waiting for. We provide the missing link between adjusters and medical providers to get injured workers back to work faster and save up to 50% on medical costs.
We know adjusters manage between 150 and 300 claims at any time. With this work load, it can be hard to efficiently manage each claim. Sometimes it takes days or even weeks for a client to report an injury or forward a status update. Sometimes a simple injury that should have closed in a couple of days, stays open for months.
These issues are not the fault of the adjuster. It is the Workers Compensation system as a whole. CCP can help solve this problem.
CCP is an ongoing medical peer review that helps you aggressively handle claims. CCP's proprietary software and team of clinicians review each medical visit within 24 hours of the claimant being treated by the doctor.
We provide adjusters with detailed alerts to help them determine appropriate care based on ICD-10 codes. This allows you to quickly take action to prevent over treatment or unnecessary diagnostic tests.
Our #1 priority is to help you close claims:
— Our medical experts review every doctor visit within 24 hours.
— We flag potentially frivolous claims.
— We suggest appropriate care and length of treatment.
— We work with the adjuster to successfully close claims in a cost effective manner.
— We recommend appropriate therapy and/or diagnostic testing based on ICD-10 codes.
— We alert you if the injury is not work related.
When you team up with CCP, we help you:
— To save money for you and your clients.
— Retain clients year after year.
— Use that success to attract new clients.
— Reduce the adjusters work load.